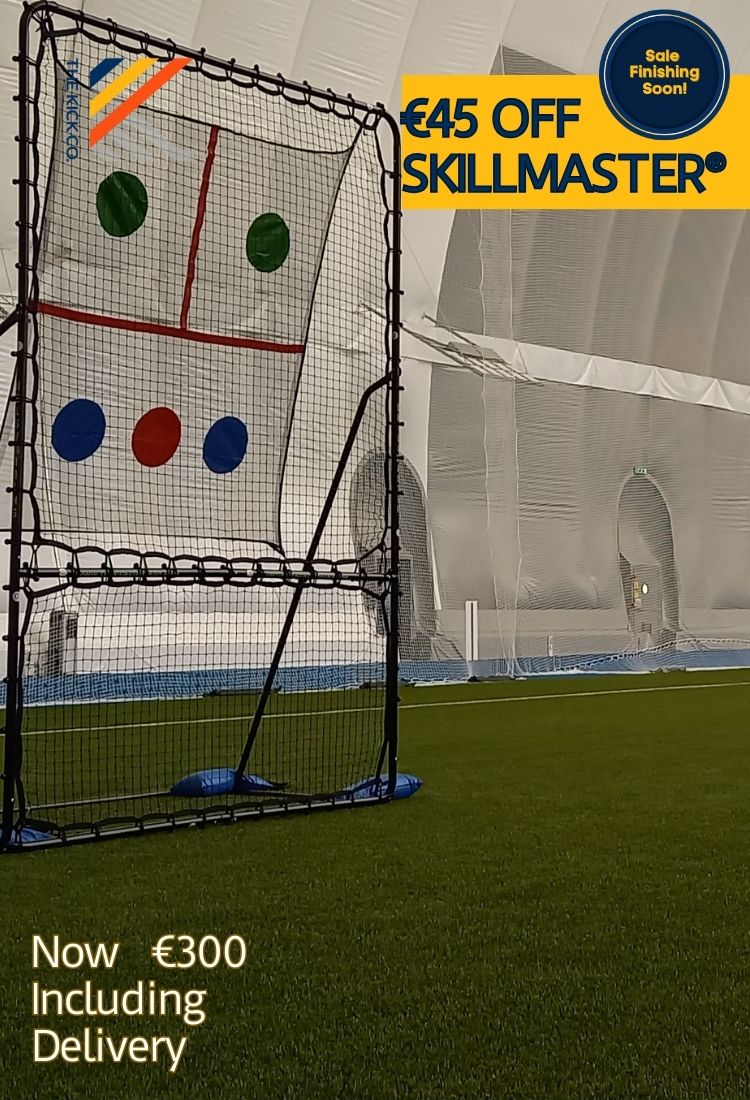 SKILLMASTER IMPROVING SKILLS FOR ALL PLAYERS
Your Game Is Important To You. Ball Skills Are Your Most Important Asset.
Increase Your Skills With SkillMaster®.
BUY NOW!
WATCH - SkillMaster Improving Skills Play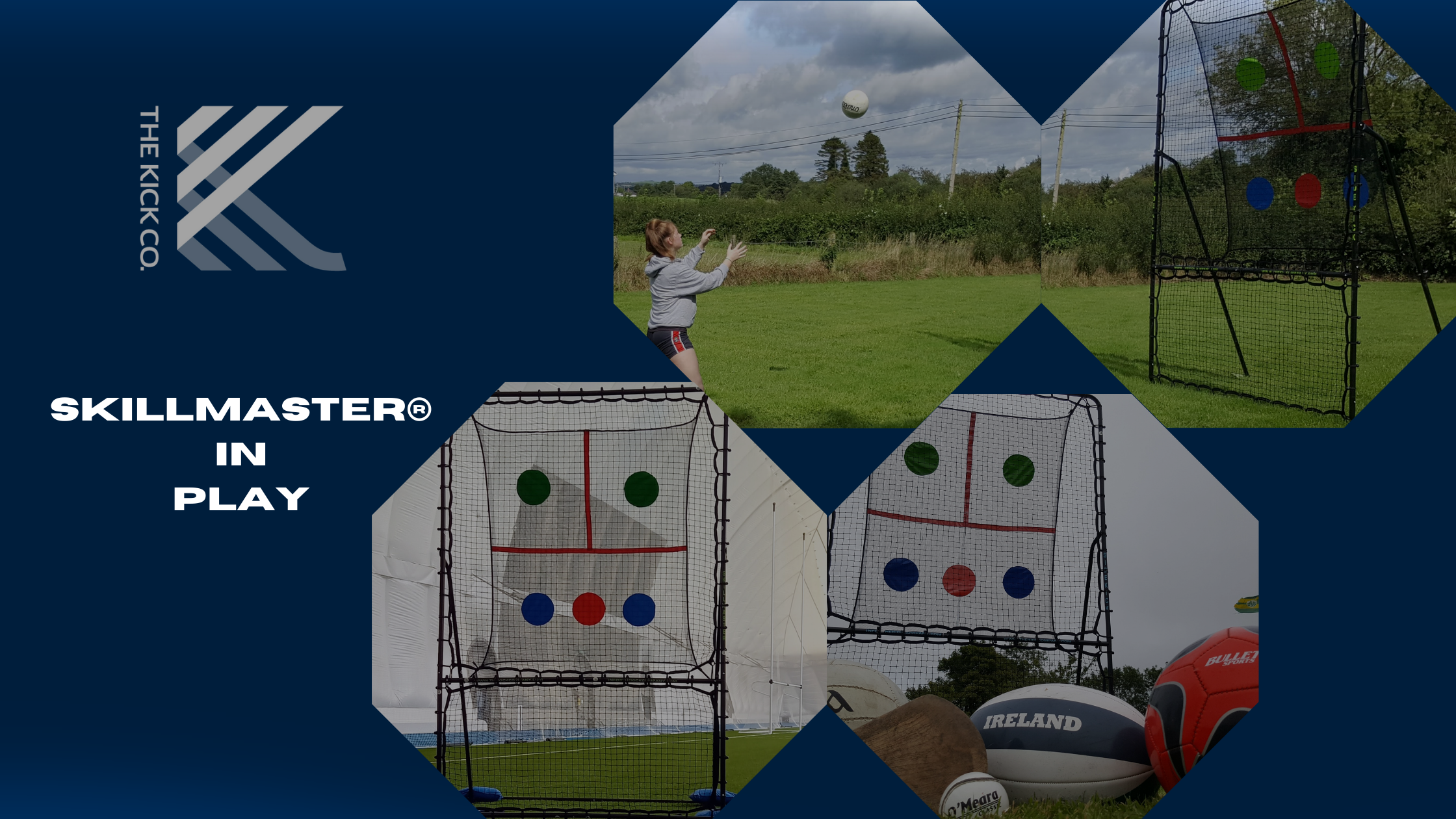 Oldcastle Gfc are delighted with our rebounder. A great quality product according to our chairman and coaches, who were initially skeptical when it was ordered, so got one for my own wee man first. They are now converts and find it a valuable part of the club equipement, a great product that gets much use in training, and also for the kids just coming to the pitch and using themselves. Well done The Kick Company!
Ealma Purcell
Fantastic product and recommended, we have it just under a year and have to say theres a noticeable difference in certain skills to those who use it. The bounce off the net forces quicker reaction times. It's held up through storms bad weather, hasn't lost its new look either.
Wayne C
We got our boys a rebounder from the kick company during lockdown.
They got hours of entertainment from it, and they still use it in the evenings after school!
It's a really sturdy piece of equipment with an excellent rebound range. Would highly recommend:)
Aine Kelly
Highly reccommend The Kick Company. Excellent to deal with. My kids absolutely love their rebounder. Great quality and design. My son is constantly out hurling he loves the SideKick (now called SkillMaster®) really improving his Skills.
Susuan Hogan
SkillMaster Video Library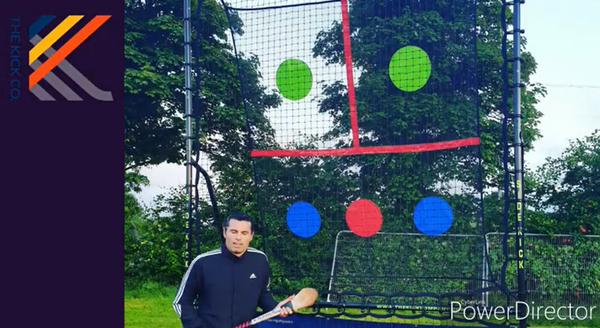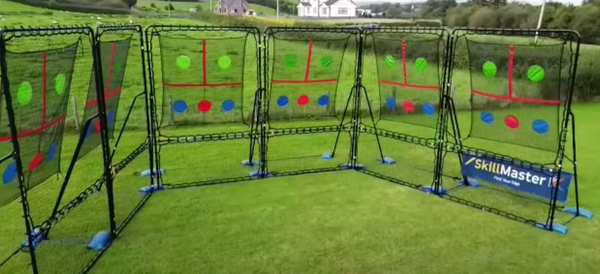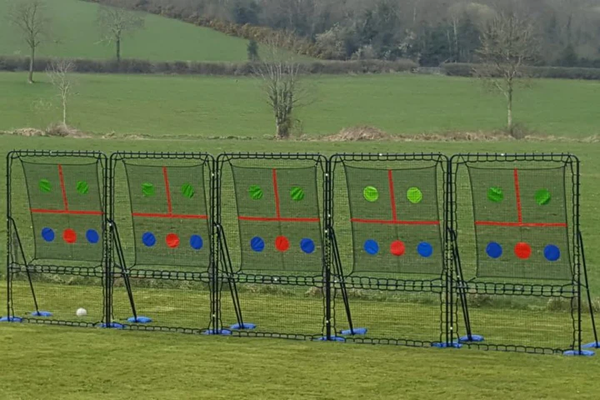 The methods we're about to share empower players to practice freely, away from judgment and coaching scrutiny. Renowned GAA coach John Morrison succinctly put it, "Give them a ball and let the player coach you." Coaches excel at observation, helping you identify areas for growth.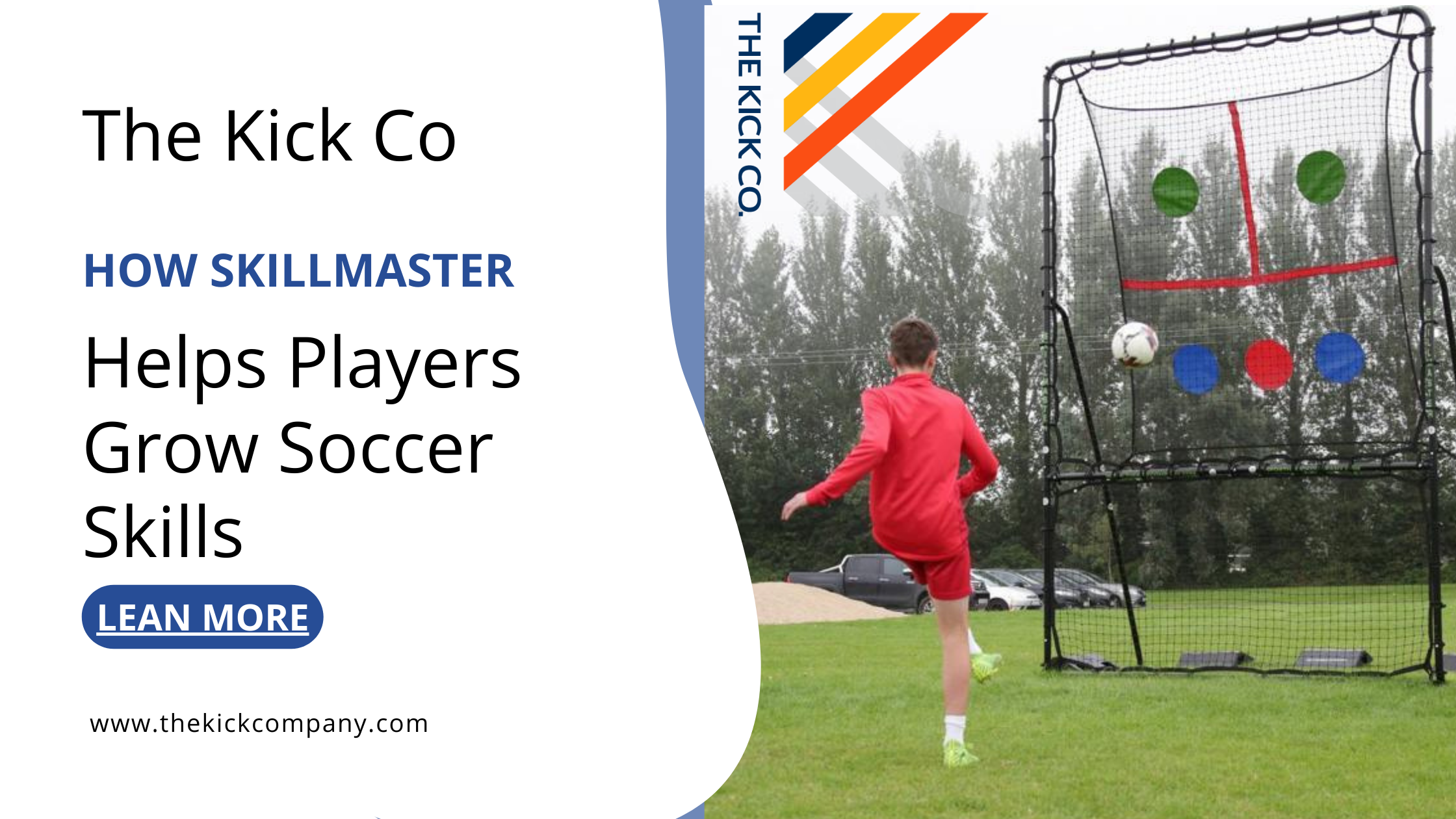 Why SkillMaster? Unmatched Performance: Experience consistent and versatile ball returns, perfect for refining your shots, passes, and control.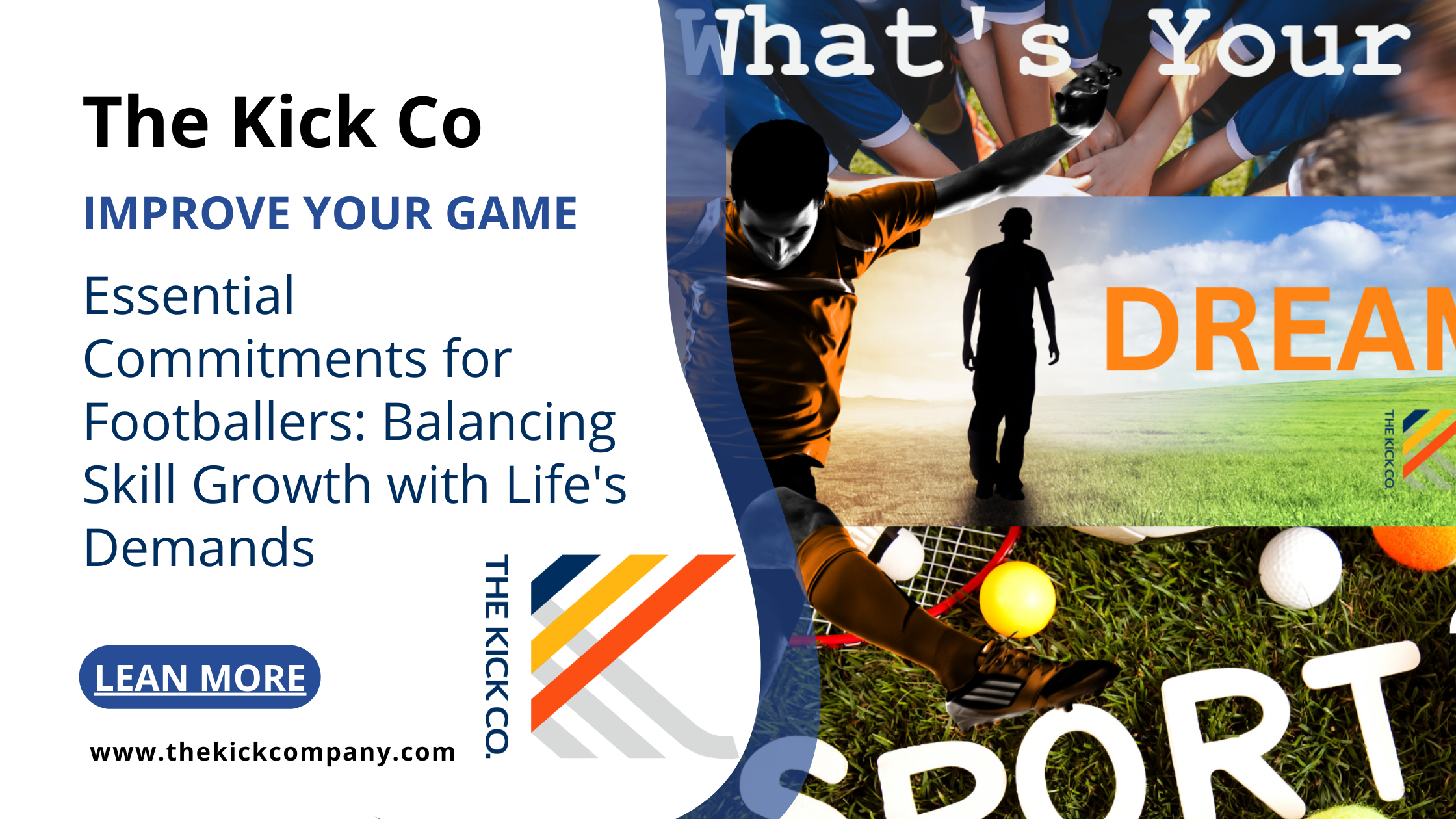 The wisdom of those words echoes through the journey of every aspiring footballer. The path to excellence is paved with dedication, passion, and the pursuit of improvement. The top players, the ones who stand out on the pitch, share a common trait – an unrelenting commitment to honing their skills.