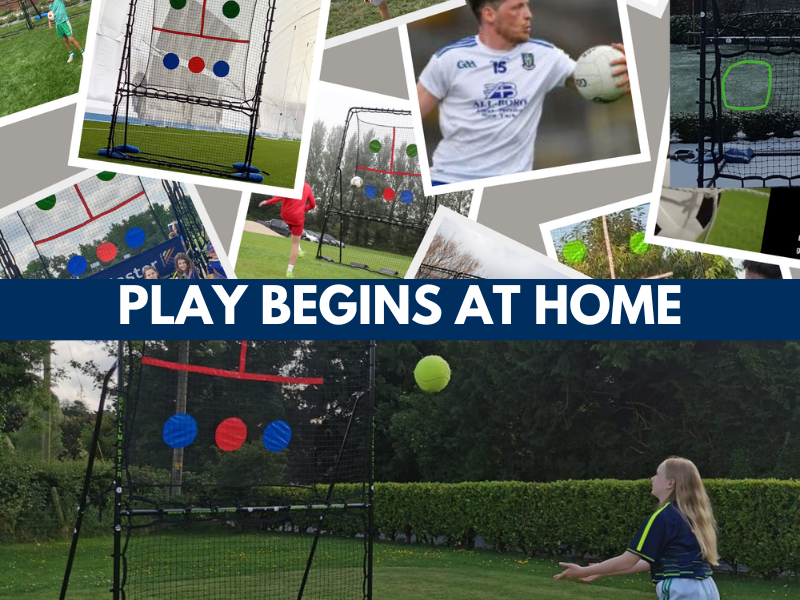 Supporting Your Club to INSPIRE MORE BALL SkillS PLAY at Home with SkillMaster®!
Promote Home Skill Play Routines by Encouraging Players to Play at Home.
Elevate Skill Play Beyond the Field: Earn €20 for Every SkillMaster® Purchase
Empowering Players with Better Equipment: A Pathway to increase Skill Practice at Home.
Supporting Healthy Alternatives: Encouraging Recreation with SkillMaster® Instead of Screen Time obsession at home.
Join Our Genuine Affiliate Community:
Simple Application Process: Become a Member in a Few Clicks
Your Personalized Dashboard: Get access To Your Unique Product Link (URL)
Share the Link To Your members To Purchase SkillMaster: Empower Players with SkillMaster® for Home Skill Practice
Support and Nurture:
Witness the Impact: €20 Earned for Each SkillMaster® Purchase, Paid Monthly to the Club.
Hassle-Free Management: The Kick Co Handles All Orders and Delivery Logistics
(Authorised Club Official Only May Sign Up Club)
SIGN YOUR CLUB UP HERE
HOW OUR AFFILIATE PROGRAM WORKS
Your club will earn €20 each time one of your members purchases a SkillMaster® using your unique affiliate link.
With 30 SkillMaster® units sold through your affiliate link, your club will receive one free SkillMaster®. (One time offer)
Your club has the potential to earn monthly rewards based on the number of sales made through your affiliate link. For example:
30 sales = €600  (plus one free SkillMaster® for the club, one-time only)
50 sales = €1000

100 Sales = €2000
(Authorised Club Official Only May Sign Club Up)

Watch Here How Sign-Up is Simple.
Watch How to Sign-Up Here.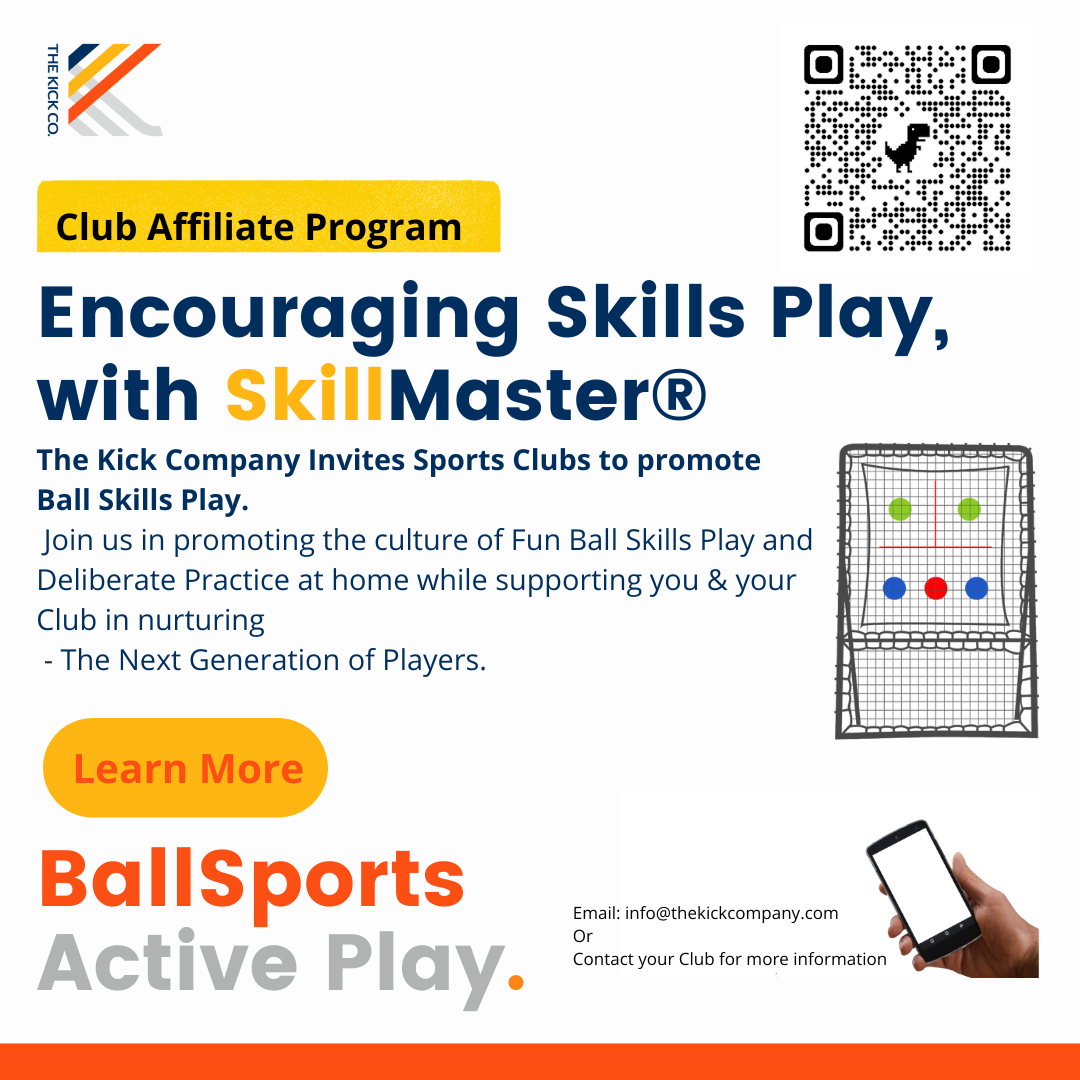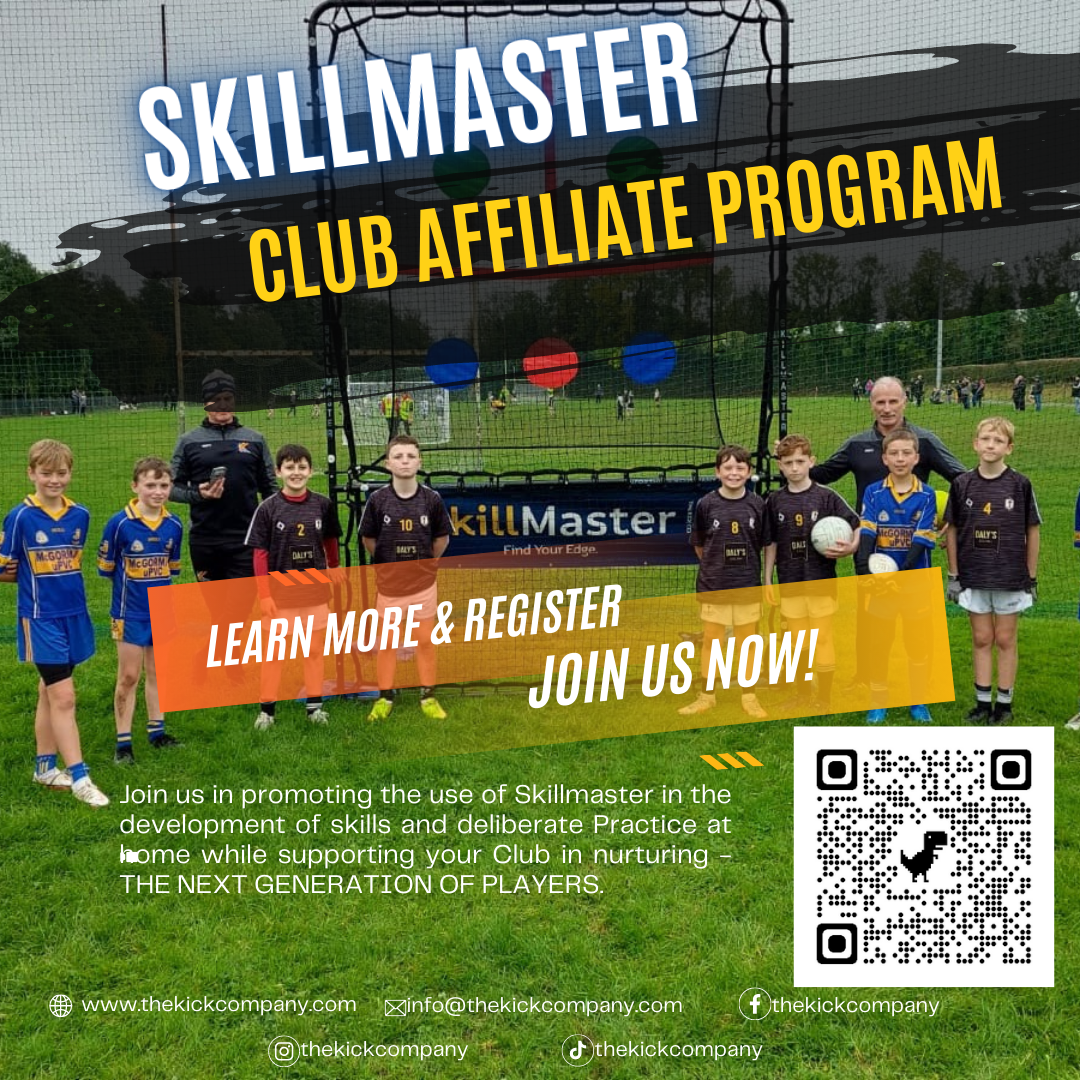 How your club signs up for The Club Affiliate Program.
Apply for membership by clicking "SIGN YOUR CLUB UP HERE" and wait for a confirmation email.
Verify your account from email.
You will land on the dashboard page.
Your Unique product link (URL) is automatically assigned for your affiliate programme in the dashboard.
Copy & Share the URL with club members.
You can LOGIN each time to check your account from the Affiliate Page on our website.
Your Club earns €20 for every SkillMaster® purchase made through the club URL (paid monthly).
The Kick Company manages all orders and deliveries.
Authorised Club Official Only May Sign Up C.
SIGN YOUR CLUB UP HERE
Benefits of the Club Affiliate Program
Supporting Clubs, Growing Together:
Cultivate Skill Play Culture: Empower Players in Their Home Environment
Bolster the excellent club coaches: Drive Initiatives and Player Development Programs at home.
A Vision for the Future: Exploring Opportunities Beyond SkillMaster®
Unwavering Integrity: The Kick Co Provides Support with Genuine Care for all Skillmaster products.
Strengthening Club Bonds: Unite Members in a Shared Passion for Skill Development from pitch to backyard or lawn.
Let's empower players with better equipment and tackle the pain point of kids not playing enough at home.
With SkillMaster®, we offer a compelling solution to encourage recreational skill practice and elevate physical activity while supporting skill development.
Join us in fostering a culture of home skill play and nurturing players' growth beyond the field, collaborating with The Kick Co. to create a brighter future for our clubs and communities!
SIGN YOUR CLUB UP HERE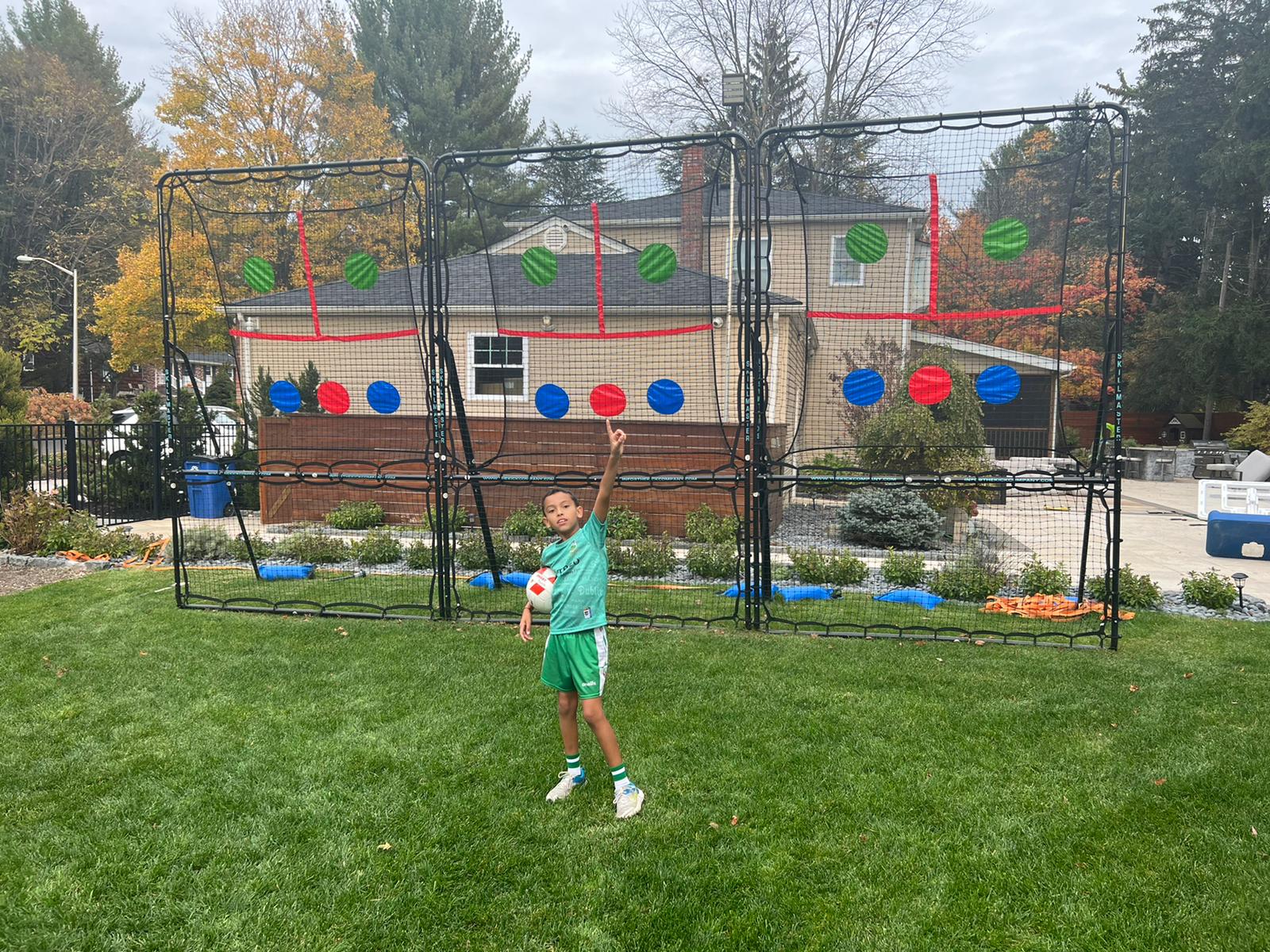 AFFILIATE PROGRAM FAQ's
Still have a few queries, why not read our most asked questions, or you can email us on info@thekickco.ie
FIND OUT MORE