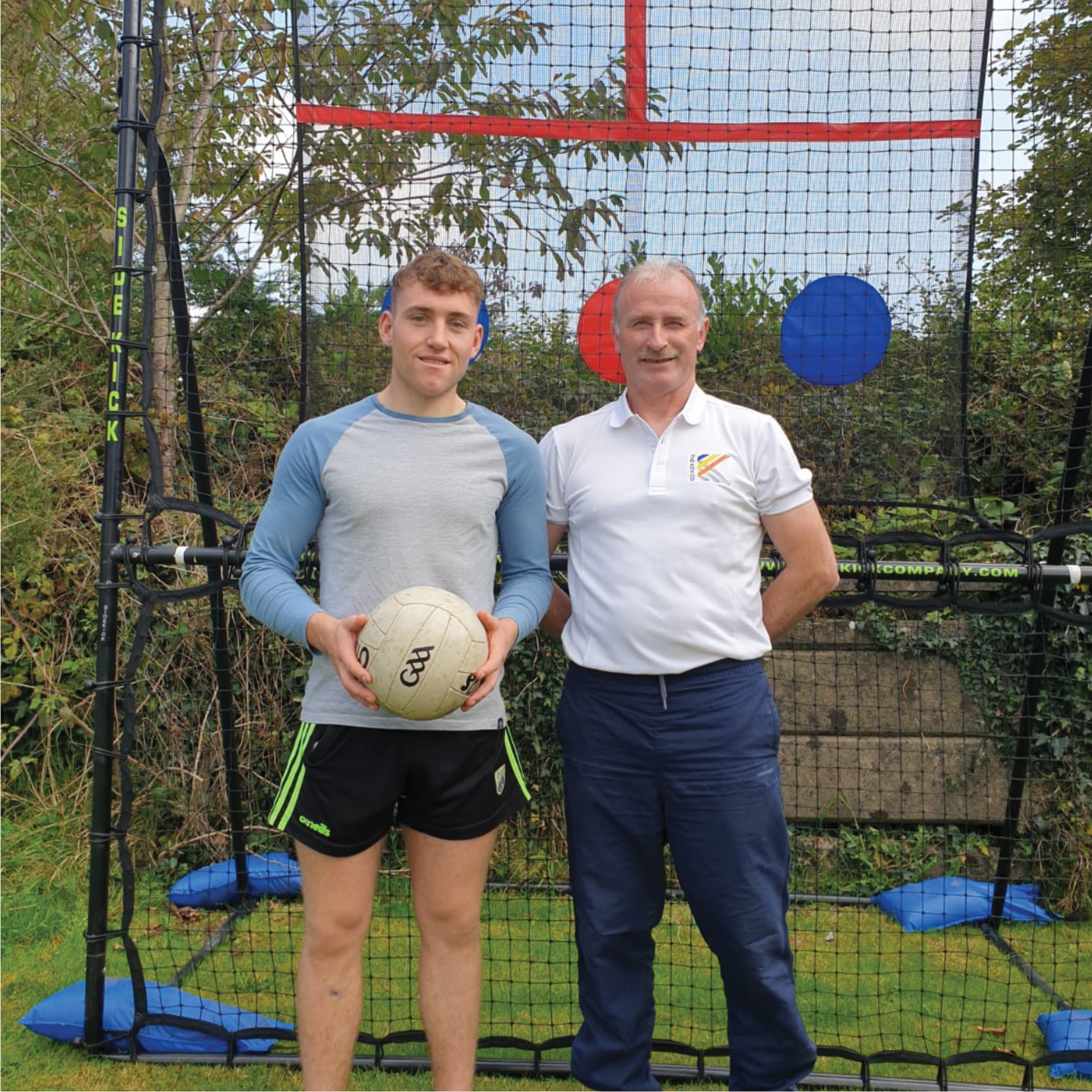 COACHING
SkillMaster® is designed to accelerate skill practice and improve player confidence and pace. As coaches, we must train players to be more proactive on the field, so they can perform well during matches. By developing coaching skills and working with players one-on-one, coaches can help players reach their full potential.
Developing high-quality skills leads to better game tactics. Faster response time and execution lead to decreased hesitation in player decision-making and ball movement. Despite its importance, fluency in skills is often neglected in player development and relies heavily on individual effort and collective influence.
Coaches Improve Players
Coaches play a vital role in improving players, but success takes time and patience.
Malcolm Gladwell's 10,000-hour rule suggests that mastery of a skill requires 10,000 hours of practice, which equates to 2.75 hours of daily practice for ten years. As coaches, our job is to guide players towards a constructive and long-term approach to the game, and create immersive experiences to condense the learning curve.
An environment conducive to sports participation outside of organized activities can help players discover new skills, and group participation promotes perseverance, empathy, communication, and discipline.
SkillMaster® was created to facilitate high-level, high-intensity skills training in any training space, providing easy access for players to practice and enjoy.
Use SkillMaster® as a 1 on 1 Coaching device 
Use SkillMaster® during team training sessions
Players can continue practicing at home with their own SkillMaster®
Replicate match play speed and intensity while focusing on core skills
Increase ball touches
Coach players on movement approach and skill execution with the ball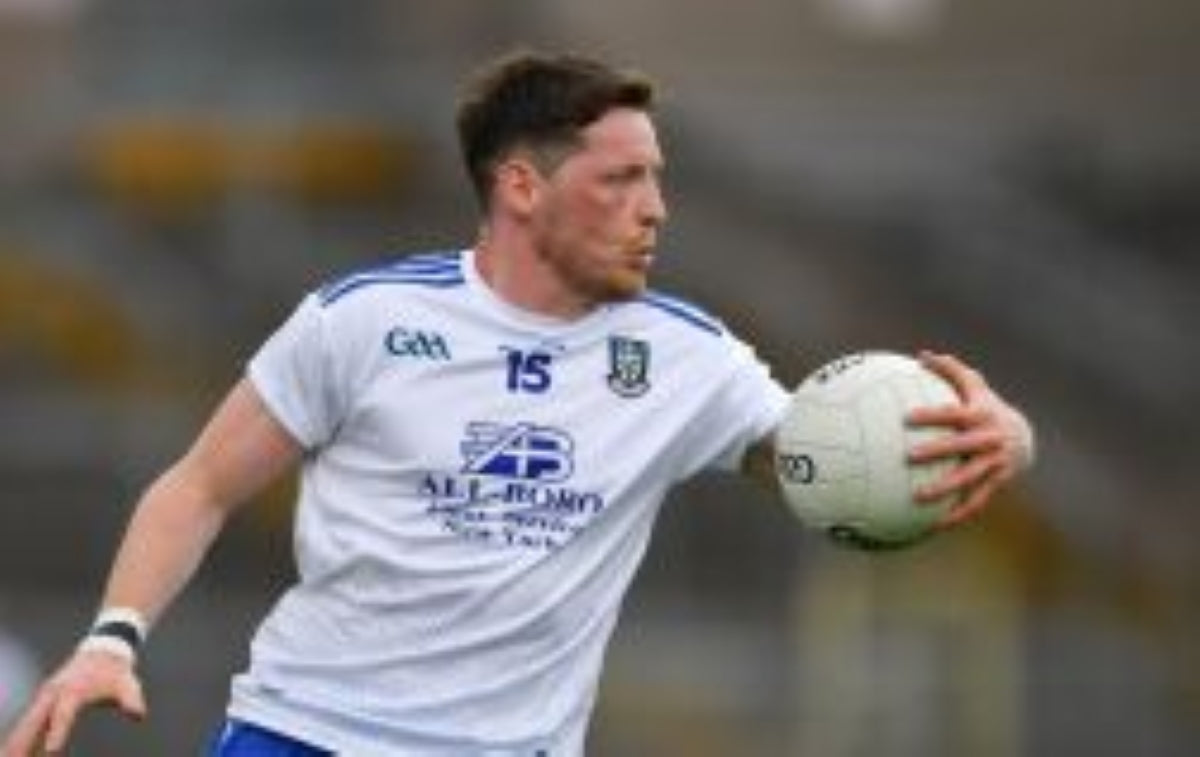 SkillMaster® 1-on-1: Coaching Players
Integrate SkillMaster® in sessions as a way to communicate skills techniques.
Players can then replicate team sessions at home on their own SkillMaster®.
Game intensity ball returns are achieved with SkillMaster.
Increase touches on the ball.
Increase time playing.
Coaches can have more insight into Player's development by isolating skills play on SkillMaster.
Be creative in developing new skills routines.